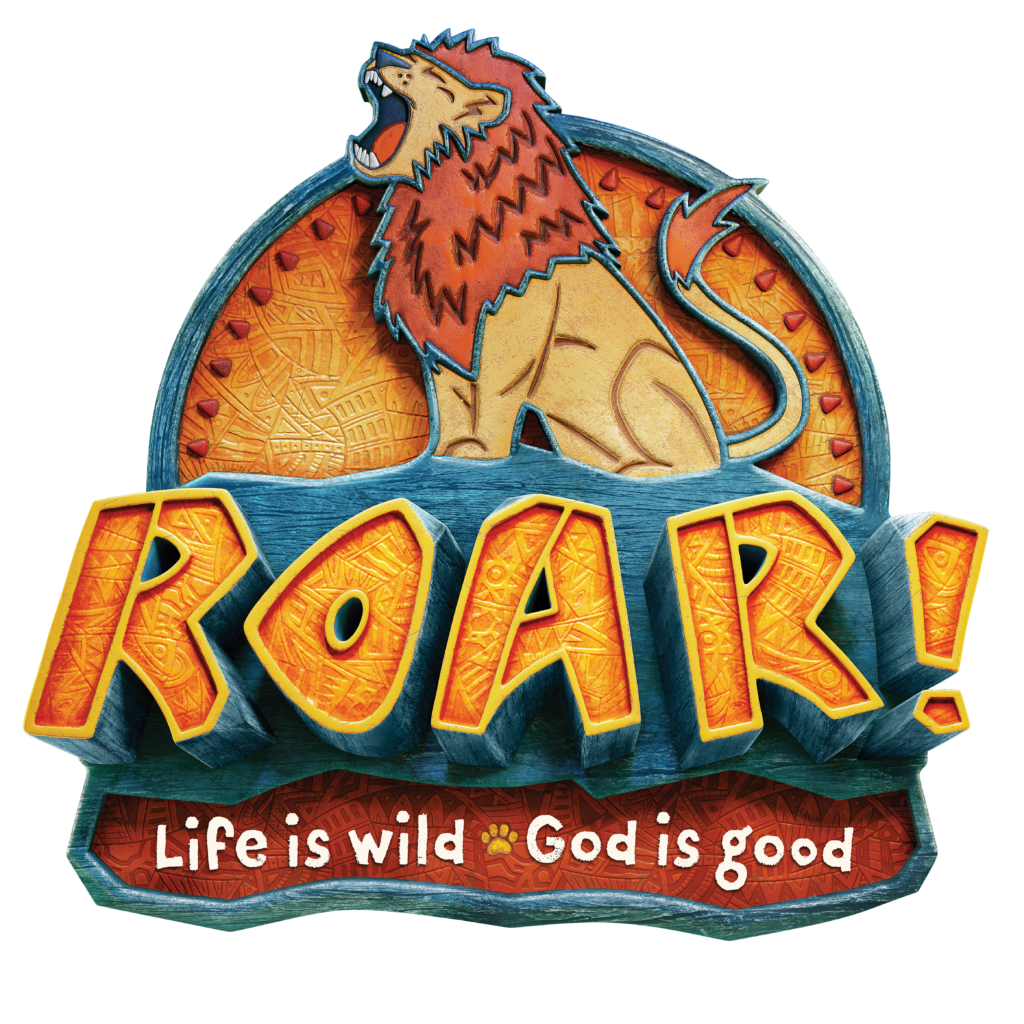 Vacation Bible School – Roar
FREE for kids age 3 – just completed 5th grade
June 23 – 27, 2019
6:00 – 8:15
This epic African adventure engages the whole herd. At Roar, kids explore God's goodness and celebrate a ferocious faith that powers them through this wild life.
Sign Up
If you have questions, contact us here.
Day 1
When life is unfair, God is good.
"The Lord is good, a strong refuge when trouble comes." Nahum 1:7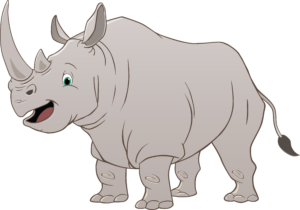 Day 2
When life is scary, God is good.
"Even when I walk through the darkest valley, I will not be afraid for you are close beside me." Psalm 23:4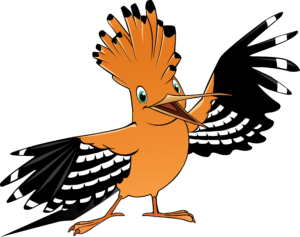 Day 3
When life changes, God is good.
"Give thanks to the Lord for he is good! His faithful love endures forever." Psalm 106:1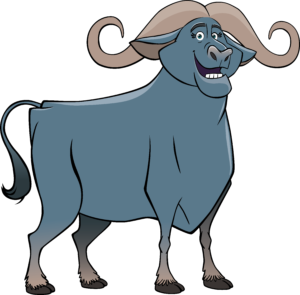 Day 4
When life is sad, God is good.
"The Lord is close to the brokenhearted." Psalm 34:18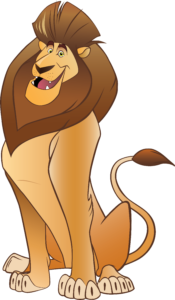 Day 5
When life good, God is good.
"Remember the Lord, who is great and glorious." Nehemiah 4:14