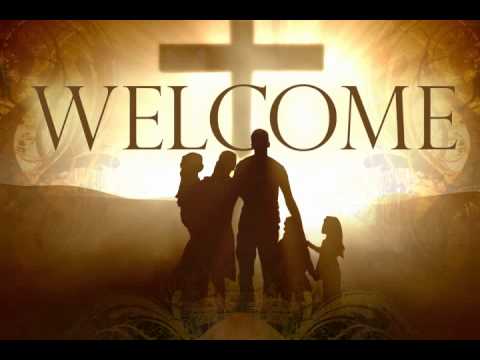 Let me be the first to say WELCOME!  I am so thankful you have taken a moment to check into what God is doing at New Life Alliance Church.
I have been asked how to describe the New Life family, and I have to say that it is just that…FAMILY.  First and foremost, we are a body of believers committed to the Lord Jesus.  Secondly, we are a family who love each other and are striving to be intimately involved in each others' lives.  Someone once said "It comes down to loving God and loving each other."
We would love to be able to do that for you as well.  If you are interested in the church or would just like to have some questions answered, please feel free to contact me, or anyone you may know from the church and allow us to be of assistance to you.  I would personally like to invite you to one of our services to get a personal feel for who we are.  May God bless you as you continue to seek after Him.
Pastor Scott Halterman –